"Our leadership team has over 100 years of dedication and compassion to bringing bold and innovative solutions to senior living communities where people of all backgrounds and abilities can enjoy a healthier, more secure life," says CEO Ralph Gaines. "To bring innovative solutions forward, a team must have a balance of leaders who have grown within the system and have institutional knowledge of our organization as well as leaders from the outside that bring a new perspective."
Embrace Living is proud to announce two new hires and a key internal promotion within its leadership team.
Jennifer Truppa, Director of Social Services and Quality Assurance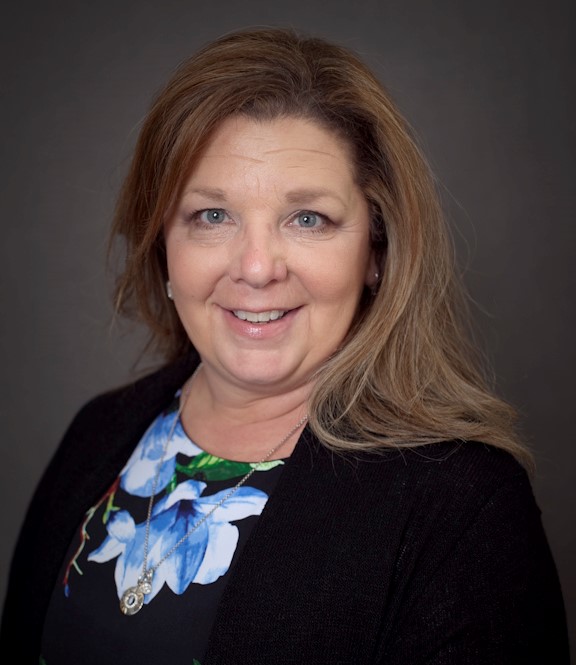 Jennifer Truppa serves as the Director of Social Services and Quality Assurance at Embrace Living Communities. In her role, Jennifer is responsible for the design, development and implementation of strategies to strengthen resident services within Embrace Living's housing communities, including advocacy efforts, ensuring high standards through quality assurance and grant writing.
Jennifer comes to Embrace from Mercy Housing Inc., where she was the Regional Director of Resident Services. Prior to her role with Mercy Housing, Jennifer spent 14 years as Director of Resident Services for Franciscan Ministries. Jennifer is an accomplished mission driven leader as the recipient of several national awards from the American Association of Service Coordinators, and most recently she received a 2020 National Award and Honorable Mention for programming during covid19. Since 2014, Jennifer has served as a member of the American Association of Service Coordinators National Board of Directors.
Jennifer joined Embrace Living due to its organizational culture in actualizing the mission, vision and values through all interactions with its residents.
Alina Serban, Chief of Staff
Alina Serban serves as Embrace Living's Chief of Staff. Alina oversees internal and external communications, human resources, and marketing and communications strategies as well as provides operational support. Alina started her career in her native home of Romania as a television journalist. Her passion then turned to philanthropic work, motivated by her sister's autism. She gained experience in event planning and community involvement, including a U.S. Department of State Fellowship with Autism Speaks Chicago. Alina has also provided her extensive expertise to other charitable organizations, including Romanian National Association for Children with Autism, Habitat for Humanity, and Romanian Cultural Institute.
Now calling Chicago home, Alina is an engaging public speaker who applies journalistic experience to motivate others. Her education includes a C.E. in Leadership from George Mason University, and a M.S. in Human Resources Development.
Alina was drawn to Embrace Living Communities by its mission and rich history in supporting seniors in need of affordable housing.
Greg Watson, Vice President of Operations 
Greg Watson has been recently promoted to Vice President of Operations of Embrace Living Communities. In this senior executive leadership position, Greg will be responsible for the oversight and management of our 33 properties including operations, physical plant, compliance, and budget management. Greg joined Embrace Living Communities in 2005 when the organization was recognized as Lifelink Corporation. He has held several positions including Property Manager, Senior Lead Manager, and Director of Operations. In addition to his expanded role, Greg will continue to lead our efforts with compliance training, EIV coordination, Section 504 coordination and oversight, and management of our consultant contracts.
Greg is a Licensed Broker in the state of Illinois and holds several certifications with the National Center for Housing Management. Additionally, Greg holds the Housing Credit Certified Professional designation with the National Association of Home Builders and is a Certified Property Manager candidate. Greg is a Leading Age Leadership Academy alumnus and was consecrated as a Nollau Leadership Institute Diakonal Minister.